Interior Design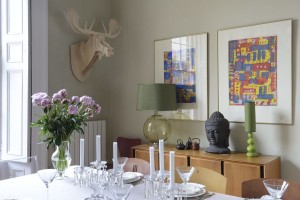 Interior Design and Decoration services include:
Interior design consultation for single room or whole property
Maximising existing space or re-configuring as necessary
Identifying fixtures and fittings suitable for creative reuse
Colour consultation
Fixtures, fittings and furniture recommendations
Soft furnishing recommendations
Custom cabinetry recommendations
Art placing and room styling
Creation of detailed design specifications
Rigorous budgeting around project specifications
Client Interface with project team (architects, builders, suppliers)
Project Management
Project management and execution of good design requires a different skill set to creative design itself. Corinna puts a lot of effort into space planning, fixtures & fittings selection, project time lines and budgets before any site work takes place. Once site work begins, Corinna closely monitors the build process to ensure that it matches agreed specification and can call on her experience to solve problems as they arise. Renovating and decorating are dynamic processes and sometimes a creative work around can avoid problems.
Knaggsie Interiors works with

O'Dea & Moore Architects

to provide a complete renovation and rebuilding service and where possible includes the integration of 21st century green technologies to maximise a homes efficiency.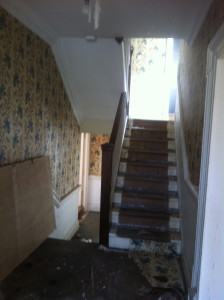 Project Management Services include:
Creation of detailed design specifications
Rigorous budgeting around project specifications
Client Interface with project team including architects, builders, suppliers & installers
Ongoing project supervision of project team
Periodic project status reporting to client